i-port Advance™ Injections
Only one skin puncture every 3 days!
Reduces your skin punctures and maintains your quality of life.
DETAILS
What is the i-port Advance™?
The i-port Advance™ is a discreet injection port that comes with an inserter. Applying the injection port is virtually painless, and results in a comfortable yet dependable experience. Once applied, you can take multiple injections for three days without having to puncture your skin for each dose of medication. It will even stay on your body while swimming, exercising or bathing!
Simple to Apply. Easy to Use.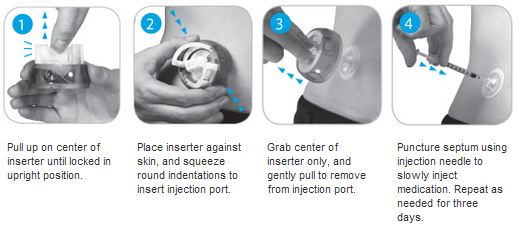 The i-port Advance™ can be used with a syringe or insulin pen. It allows for multiple daily injections without repeated skin punctures for up to 3 days and is suitable for use on both adults and children.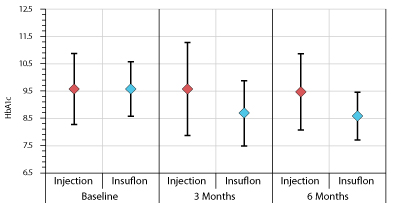 Do you alter activities to avoid injections?
In 2008, the AADE commissioned a study that surveyed 502 people living with diabetes and using injection therapy to manage their condition. The participants revealed how they alter their eating habits, physical activities, and even social engagements to avoid taking the injections they need.
Injection Ports can lead to improved A1c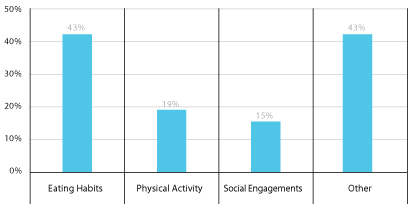 In 2009, a study published in Pediatric Diabetes concluded that the use of an injection port in some children taking multiple injections, helped to improve their blood sugar levels by increasing their compliance with injection therapy and reducing their A1c from 9.4 to 8.5 over a six month time period.