May 17th marks World Hypertension Day, a global initiative to raise awareness of hypertension and promote hypertension prevention, detection, and control. To support World Hypertension Day, we encourage everyone to check their blood pressure and spread awareness about hypertension in their communities, here are 6 ways to reduce hypertension.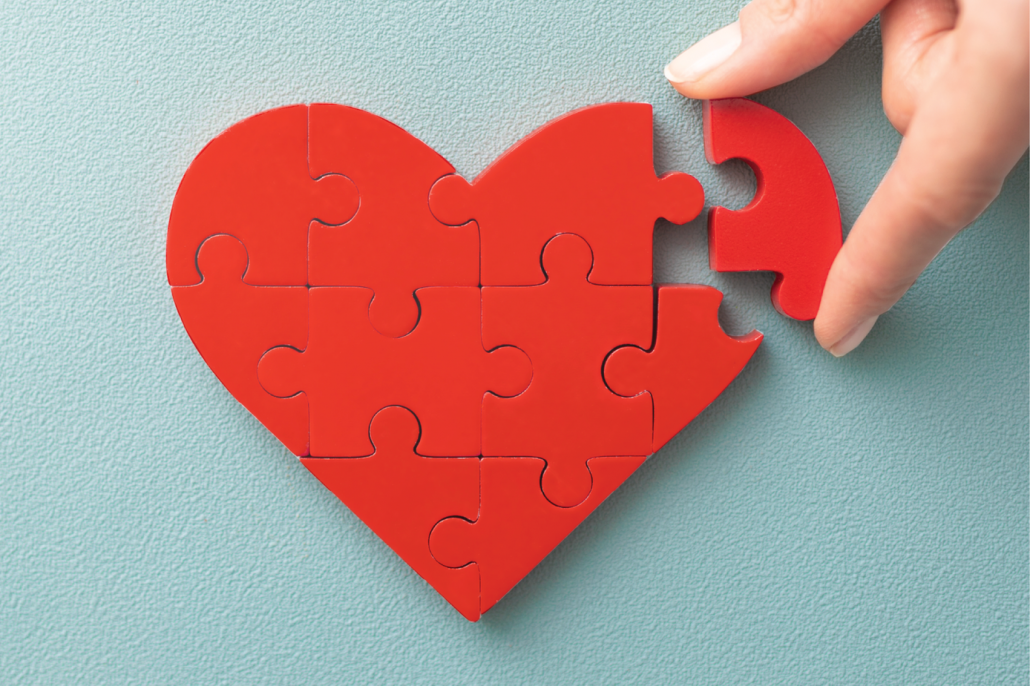 Over 30% of the adult population in the world and more than a billion individuals worldwide suffer from hypertension. It is the main cause of heart disorders, especially coronary artery disease, and stroke. Additionally, chronic kidney disease, heart failure, arrhythmia, and dementia can all result from uncontrolled hypertension. Therefore, information regarding this illness should be shared widely.
There are many ways to prevent hypertension, here are the top 6 ways to reduce hypertension:
Get regular exercise
Reduce salt intake
Learn to manage tension or stress
Take a well-balanced diet rich in calcium, potassium, and magnesium
Limiting alcohol consumption
Avoiding tobacco use
How A&D can help:
At A&D Medical, we are dedicated to improving hypertension awareness and management through our blood pressure monitoring solutions. Hypertension, also known as high blood pressure, is a leading risk factor for cardiovascular disease, which is the leading cause of death globally. Regular blood pressure monitoring is essential for understanding and managing hypertension. Our products include a range of blood pressure monitors, including wireless and other options, to suit a variety of needs and lifestyles.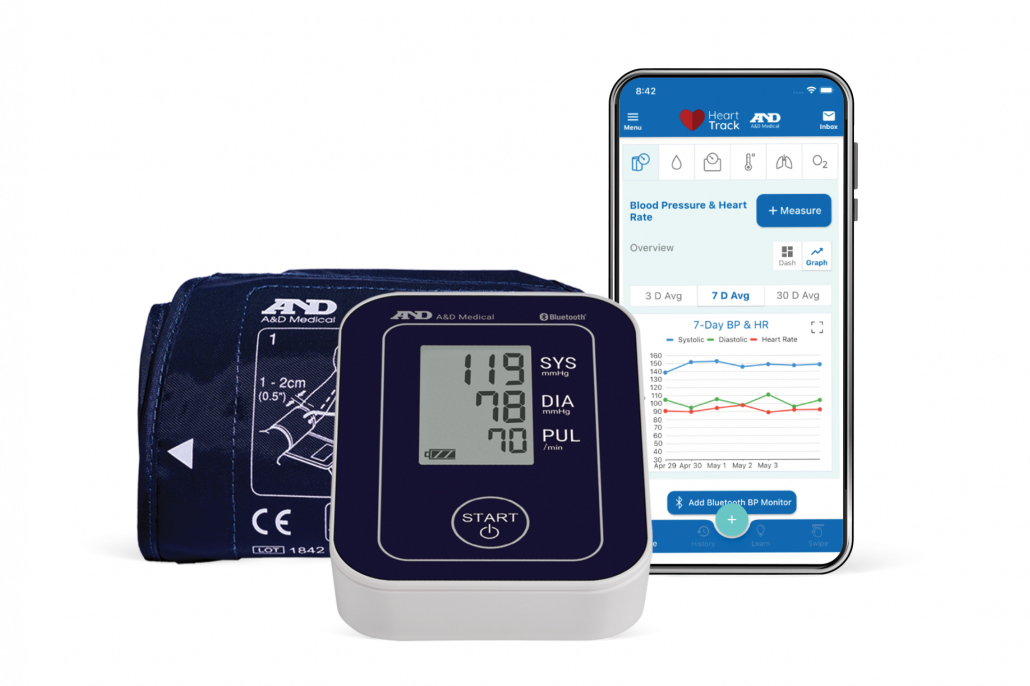 Track your health (blood pressure, pulse rate, blood glucose, oxygen saturation, weight, temperature, and respiratory rate) and automatically share your data with a healthcare provider with our free highly rated Heart Track app. A&D Medical is trusted by millions of patients to accurately measure blood pressure every day. The Heart Track App combines A&D's expertise in connected blood pressure monitoring with an easy-to-use app to improve hypertension management. You can download our app using this link.
At A&D Medical, we are committed to providing accurate and reliable blood pressure monitoring solutions to help individuals and healthcare providers manage hypertension and cardiovascular health.
If you are interested in learning more about hypertension and blood pressure monitoring, please visit our website at Blog – A&D Medical (andonline.com)
---
https://medical.andonline.com/wp-content/uploads/2023/05/MicrosoftTeams-image-2-1.png
1458
2188
Victoria Licona
https://medical.andonline.com/wp-content/uploads/2021/11/AD-MedicalLogo-RGB.png
Victoria Licona
2023-05-17 19:32:17
2023-07-27 14:31:24
6 Ways to Reduce Hypertension: World Hypertension Day